(Updated 15th November 2007)

The final native forest logging season for 2007/2008 season started on the 1st of November. This will be the last logging season of clearfell logging on forested public land in the Otways. It now illegal for the State government to issue any new sawlog or woodchip licences for the Great Otway National Park and Otway Forest Park area. All existing log licences will expire on 30 June 2008.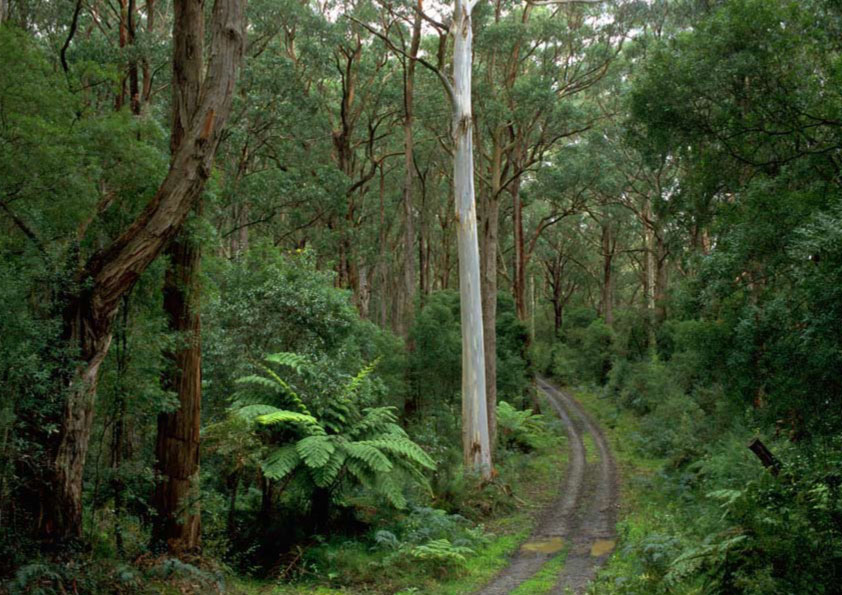 The forest pictured above was proposed for logging in the final 2007/2008 logging season.
That now is unlikely. (See more pics)
Conservationists and local residents have raised concerns in the media regarding 12 contentious coupes. Half of the proposed contentious coupes are along scenic forest drives in the Lavers Hill area of the Otways. Logging these areas to meet sawlog commitments in the short term, undermines the region's character for tourism in the long term.
The twelve contentious logging coupe names are West Watsons, Colbendo(pictured above), Rappa, Alker, Chapple Ck, Chapple South Branch, Holywater Creek, Holywater South, Water Point, Pamevok, Roadknight and Charleys Creek South.
At a meeting in Colac (10th Sept 07) between DSE Forestry, conservationists and many local residents from the Lavers Hill area, DSE agreed to put the twelve contentious logging coupes on a contingency list. This means they will only be logged as a last resort. OREN expects sawmill log commitments in Colac will be met by avoiding logging these coupes.
Other issues include:
Logging within Tiger Quoll Special Management Zones,
Logging near Cool Temperate rainforest,
Logging next to the boundary of the Great Otways Nation Park,
Logging in South Face of the Otways,
Logging causing habitat fragmentation.
For more detail about these coupes and why they should not be logged see OREN 2007/2008 Wood Utilisation submission.
See DSE response (1MB) to Wood Utilisation Submissions.
Maps and lists of the final logging schedule are on the DSE web site (link).
The State government is currently negotiate a $2.7 million compensation package with all the Otway native forest workers affected by the impending logging ban.
Media
Geelong Advertiser (9 August 2007).
Geelong Advertiser (15 August 2007).
Geelong Advertiser (12 September 2007).
Forest of concern is pictured below.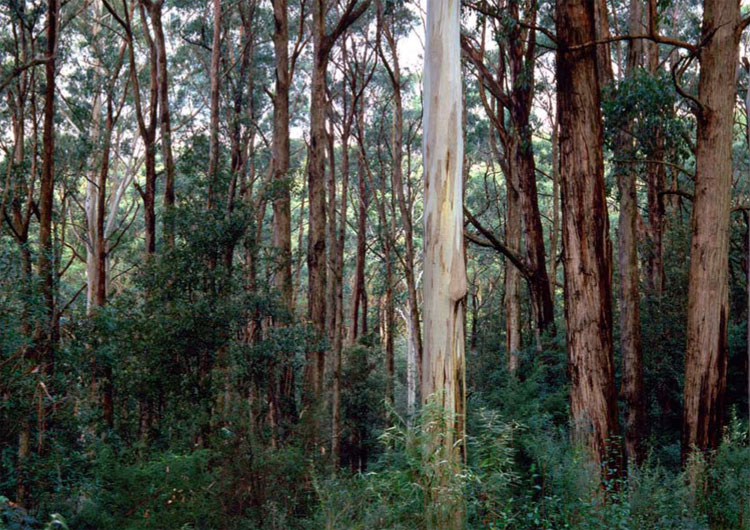 Coupes on scenic drives:
1. 07/233/505/0013 (Colbendo) on the Old Colac Tree Road(pictured on OREN home page). This coupe is near the Skinners Creek Falls pictured below
| | |
| --- | --- |
| | 2. 07/234/504/0012 (Rappa) on the Lavers Hill - Cobden Road. Some images of the mountain ash forest proposed for logging in the 2007/2008 logging seaon are shown below and left. |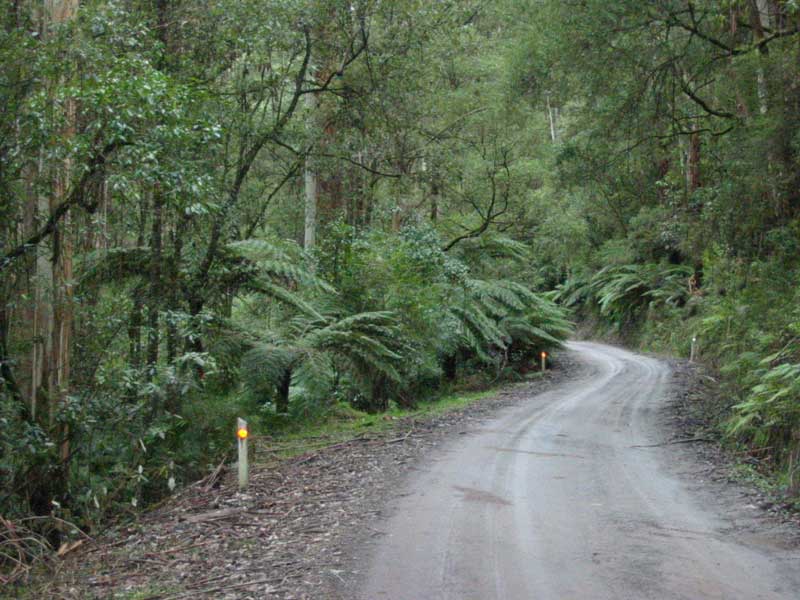 3. 07/234/504/0007 (Chapple Ck) on the Lavers Hill - Cobden Road. Some images of what the DSE propose to log in the final logging season are shown below.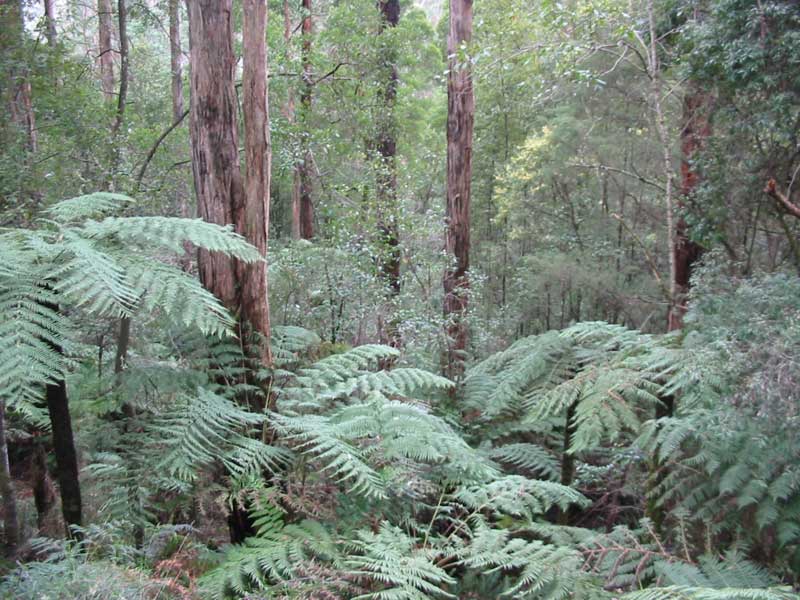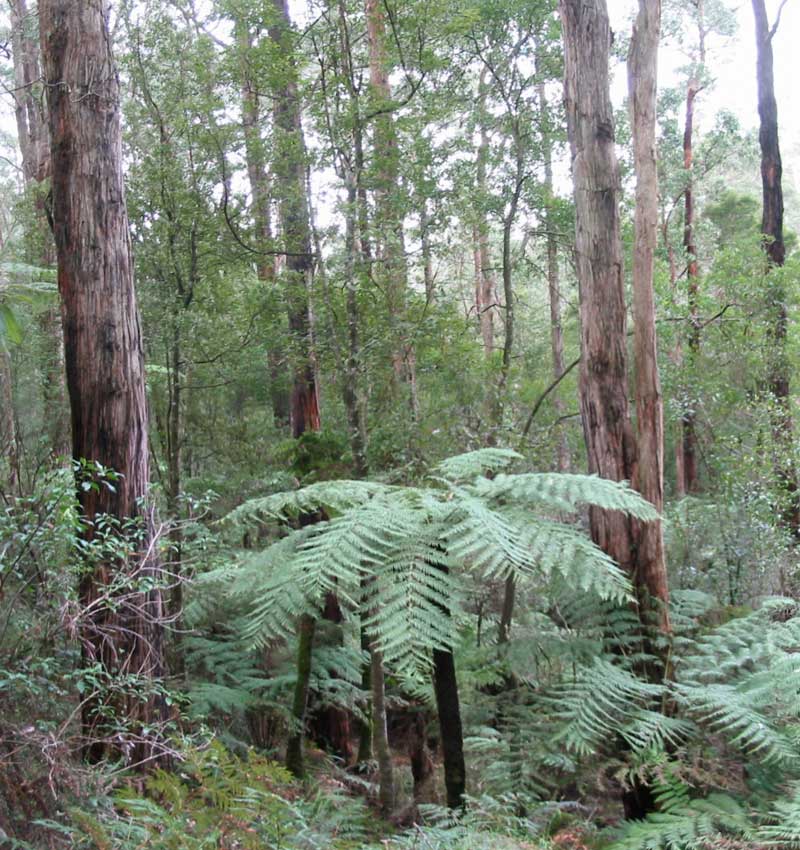 4. 07/234/501/0001 (Alker) on the Mt Mackenzie Road. This road provides 2WD access to Glasgow Falls(pictured below) from Lavers Hill.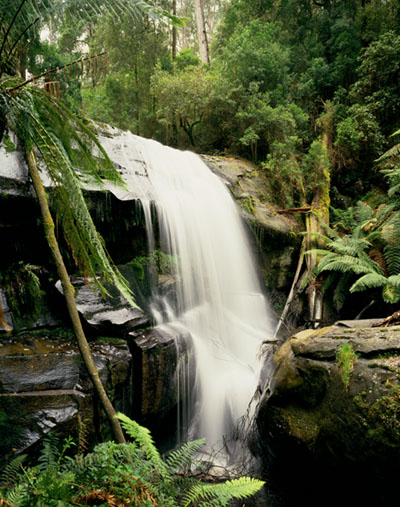 5. 07/253/715/0001 (Roadknight) on the Roadknight Road. Logging this coupe undermines the scenic Roadknight forest drive.
6. 07/253/505/0004 (Amaki) on the Bridge Track. Loggign this coupe creates Habitat Fragmentation issues for the Barongarook area
Coupes in Tiger Quoll Special Management Area
7. 7/237/507/0003 Charleys Creek South.
Coupes on the boundary of Great Otway National Park and Aire Heritage River corridor.
8. 07/230/502/0017 Holywater South
9. 07/230/502/0018 Water Point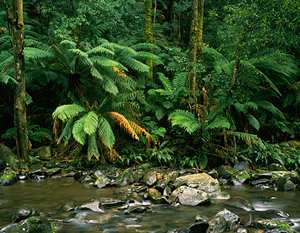 Note: The VEAC recommended the Aire Heritage river corridor be widened, which it was when the 2005 National Parks (Otway and other amendments Act) legislation was passed though Parliament. These coupes now almost border that corridor.